Get Our Specials By Signing Up On Our Email List: Email Marketing You Can Trust
Come Fly With Us!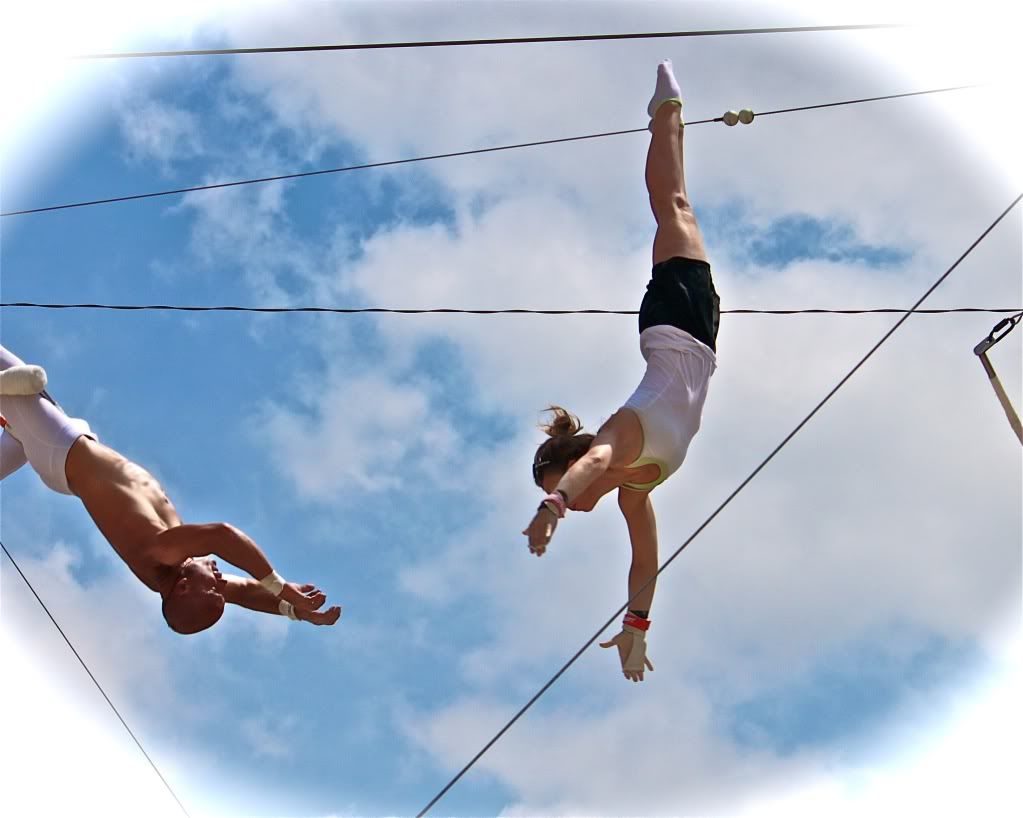 If you always put limits on everything you do, physical or anything else, it will spread into your work and into your life. There are no limits. There are only plateaus, and you must not stay there, you must go beyond them. - Bruce Lee

*There will be a $9.50 fee for ALL rescheduling done over the phone. This is due to our convenient reservation system being available online as well as admin fees.
Book Your Trapeze Class Online Now!
Group of 4 Special ($215) - Get a group of 4 together in one 2 hour flying trapeze class and save!
$275 for 1 hour private flying trapeze class for up to 5 people (special times available as well)
$595 for 2 hour private flying trapeze class for up to 10 people (special times available as well)

Follow us on Twitter

Become a fan on Facebook